WE TEACH YOU HOW TO WIN, ON THE COURT AND IN LIFE
Triple Threat Basketball Academy will help you make an immediate impact in your league and in all aspects of your life.
On THE Court
We've coached the Randwick Boys' High School over the past two years improving the team's skill levels drastically and turned the team around 180 degrees within a short time. In 2014, coached the 1st grade team to win their Premiership for the first team in years, undefeated. This team also won the Bronze Medal in the state's prestigious Shell Cup State Championship Knockout Competition. This is the farthest any team in the school's history has progressed in the tournament.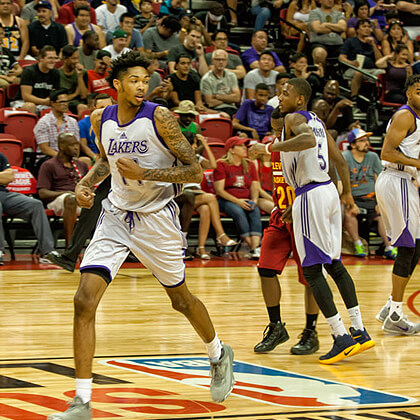 More Than Just Basketball
We place a huge emphasis on not just being high-quality players, but also high-quality people. Our coaches will work closely with you to ensure your efforts academically match your efforts athletically. We've seen increases in academic achievements with all the teams that coaches with numerous letters of commendation and higher grades.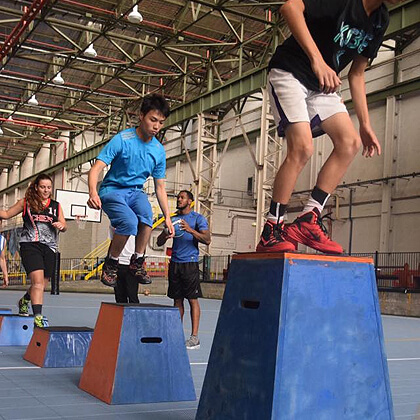 The Proper Role Model
Our clients' parents believe we are not just coaches but positive role models. If you have a child and are interested in our coaching, we promise to help your child find the self-confidence, develop the work ethic, and build physical and mental strength that they'll carry for the rest of their lives into any field they choose. It is proven that sports not only build a strong, healthy person but also creates the discipline that moulds youths into productive and responsible adults.